Are you a lay leader of a New England Synod congregation? Would you like to have your congregation save 2% on it's health insurance costs? If your pastor or other staff who receive their coverage through Portico Benefit Services, take a short survey by April 30, you'll save money. Plus the pastor or rostered leader will get $150 to spend on medically related expenses.
Ask your pastor and his/her spouse today
April 30 is our deadline to save!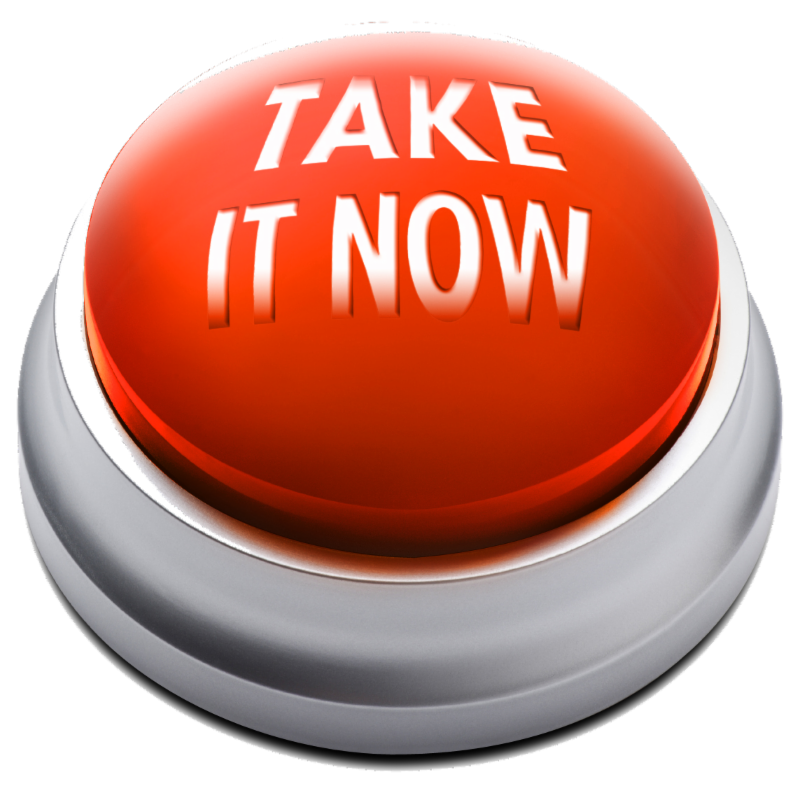 We need
65 percent
of our eligible ELCA-Primary health plan members and spouses in to complete the confidential Mayo Clinic health assessment by April 30. Taking the assessment will help all of our synod's congregations and organizations save a collective
$35,000
on ELCA health contributions this year.
And remember, by taking the assessment, you'll be taking stock of your health and earning
$150 wellness dollars
. Healthy leaders do enhance lives and ultimately create a healthier ELCA community. If your spouse has ELCA-Primary health benefits and completes the Mayo Clinic health assessment, too, you'll receive another $150 wellness dollars and will help us earn our synod-wide 2% discount on health contributions.
"But," you say, "I'm not on an ELCA-sponsored health plan!" That's OK, your pastor probably is, and you can help us out, too! Ask him or her if he/she has taken the assessment. If the answer is "no," remind him/her that there's real savings at stake for each of our congregations. For the cost of a small amount of time and effort, you and your pastor will help us all save big!

New this year: To take the Mayo Clinic health assessment, access Mayo Clinic Healthy Living online directly through myPortico - no separate Mayo Clinic ID and password necessary. Go to PorticoBenefits.org/HealthyLiving for details.